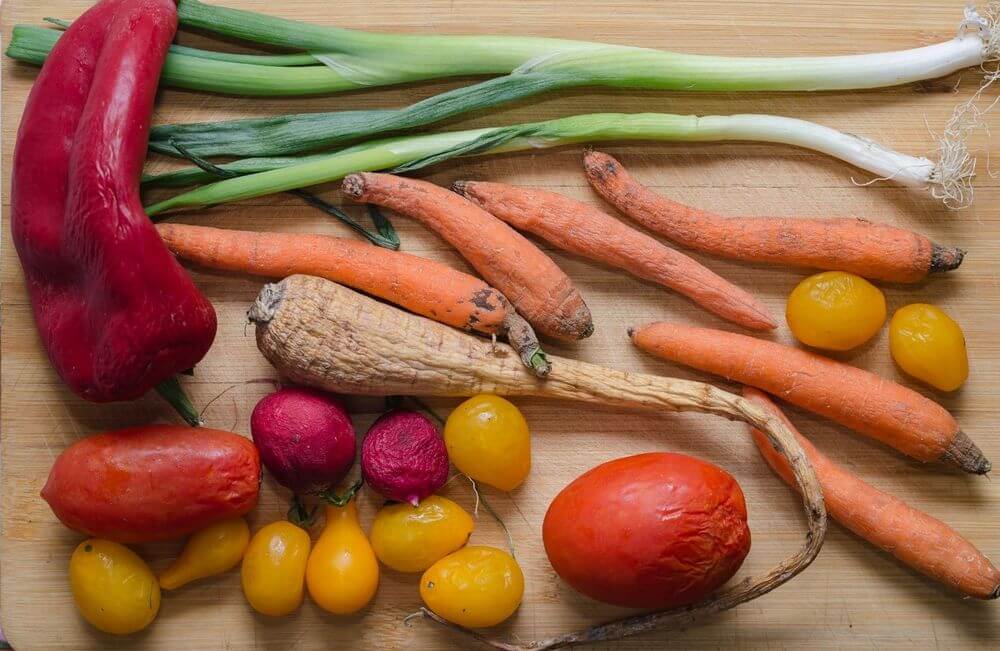 26 Oct

Have you passed your sell-by date?

Not you personally of course – your video content.  We all know the importance of video in terms getting customers and potential customers to engage with your business.  US tech giant, Cisco, predicts that 82% of all internet traffic will be video by 2021.

But as a business owner it's not a question of just ticking the video box and moving on.  In our experience at Blueberry Pictures, video has a shelf life of around two years.  After that there are several reasons why it will need to be refreshed:
New faces – people buy people so it doesn't look great if the team members on your video are no longer with the company. Or perhaps you've made other changes such as updated your branding or logo. Or even moved to new offices?
New products or services – it's important that your video reflects your up to date offering. As such it's worth thinking carefully before referencing prices, costs of services or other things that could change in the short term and render your video out of date.
New times – as with all walks of life, fashions change in the world of video. Does that 'piece to camera' now look stilted? Have you won awards you're proud of? Has your core client base changed? Have your competitors raised the bar in how they relate to clients? For example, whiteboard explainers where all the rage three years ago but can now seem dated.
But the good news is that you don't need to start from scratch.  There are a variety of ways we can give your existing video a new lease of life:
a new intro and outro – perhaps the core content of your video has stood the test of time. Great news if so.  In which case a powerful new introduction and perhaps a stronger or different call to action could be all that's required to give you an extra boost.
addition of an animated logo – these are becoming increasingly popular. Click here to see this electrifying one we created for Printing Progress, who wanted something to book end their social media posts and bring their brand to life.  We created it with a funky bit of sound design to give a very cinematic effect.
change of voice – the use of voice in video is something we find really interesting at Blueberry Pictures. So much so that we've given it a whole separate blog post.  Have a read to find out how you could make a new voice work for you.
So if you have video that's more than two years old, or if any of our 'reasons to refresh' strike a chord then we'd love to hear from you.  We'd be happy to discuss how we can give you a video face lift over coffee and perhaps a cake (or fruit!) – and we promise that both will be well within their best before dates!  Just get in touch.