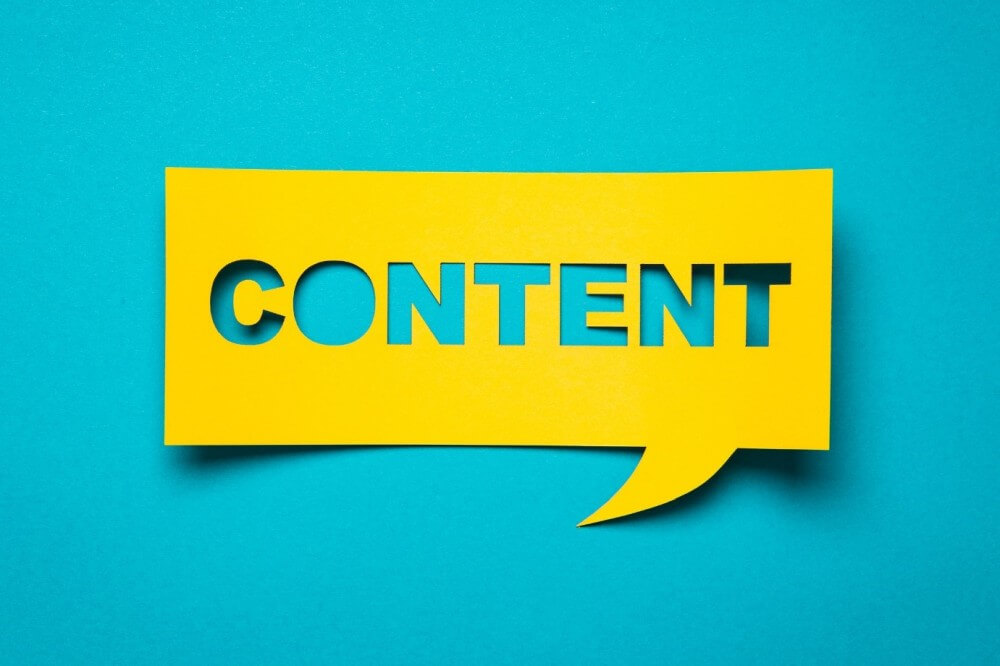 28 Feb

Do you already have what it takes to make a video?

According to research, companies that use videos in their marketing grow revenue 49% faster year-on-year than those that don't.

That's a pretty impressive statistic.  But there's still a reluctance among small business owners to commit to producing a video to showcase their products and services to potential customers.  Sometimes due to an aversion to appearing on camera.  But often it's around a perception that professional video production will be too costly.  Or is something that only bigger firms do.

But that doesn't have to be the case.  At Blueberry Pictures we are experts in video production AND editing.  Which means that we're often called upon to create videos that incorporate material that our client already owns – whether that's previous video footage or photos.

This can be an extremely cost-effective option and means that a small business doesn't need to produce a whole new video if someone leaves the company or products and services change.  It also means that a first venture into video is entirely affordable.

At Blueberry Pictures we love editing, having spent 10 years doing it for film distribution companies and even have a special show reel dedicated to the art of the edit.  So, with our editing expertise and enthusiasm and your existing assets we can produce something that looks a million dollars but costs a lot less!  Here's some examples of the possible:
Simply Video:
Silver Lining Floor Care had a really effective time lapse video of a wooden floor being restored to its former glory.  A brilliant visual illustration of their work.  At Blueberry Pictures we added to this with some music and captions to explain the stages of the process and create a journey for the viewer.  Have a look here
Video with bells:
Hammonds Accountants and Business Advisors had a great selection of stock imagery that they'd purchased for their website.  So, we produced an eye-catching animation around their logo, developed a script from the website copy, cast and directed a voice artist and sourced some music.  The finished product gives them a strong landing page video.  See what you think
Video with Bells and Whistles
Granite Setts is a classic example of what can be achieved with very little. At the point that the video was made, they only had limited examples of what they did but a very clear vision of how they wanted to position themselves in the market.  So, taking the stills used for the website, we created an animation, sourced the music and voice artist that would set the right tone, animated the logo and created the script, once again using their existing website copy.  We're very proud of the end result, which won a Distinction award at the Videographer Awards 2016.
So, there you have three very different examples of professional and engaging videos produced using existing material as a basis.  And with the popularity of video set to continue to soar (it's estimated that video will account for over 80% of consumer internet traffic by 2021), now is the time for small businesses to jump on that bandwagon.
And whilst the cost of each project is dependent on how much material can be supplied and how many bells and whistles the client wants to add, prices start at just £175 +VAT.  But conversations to explore how your specific existing material could be used as the basis of a professional video are totally free.  So why not get in touch to see what's possible?